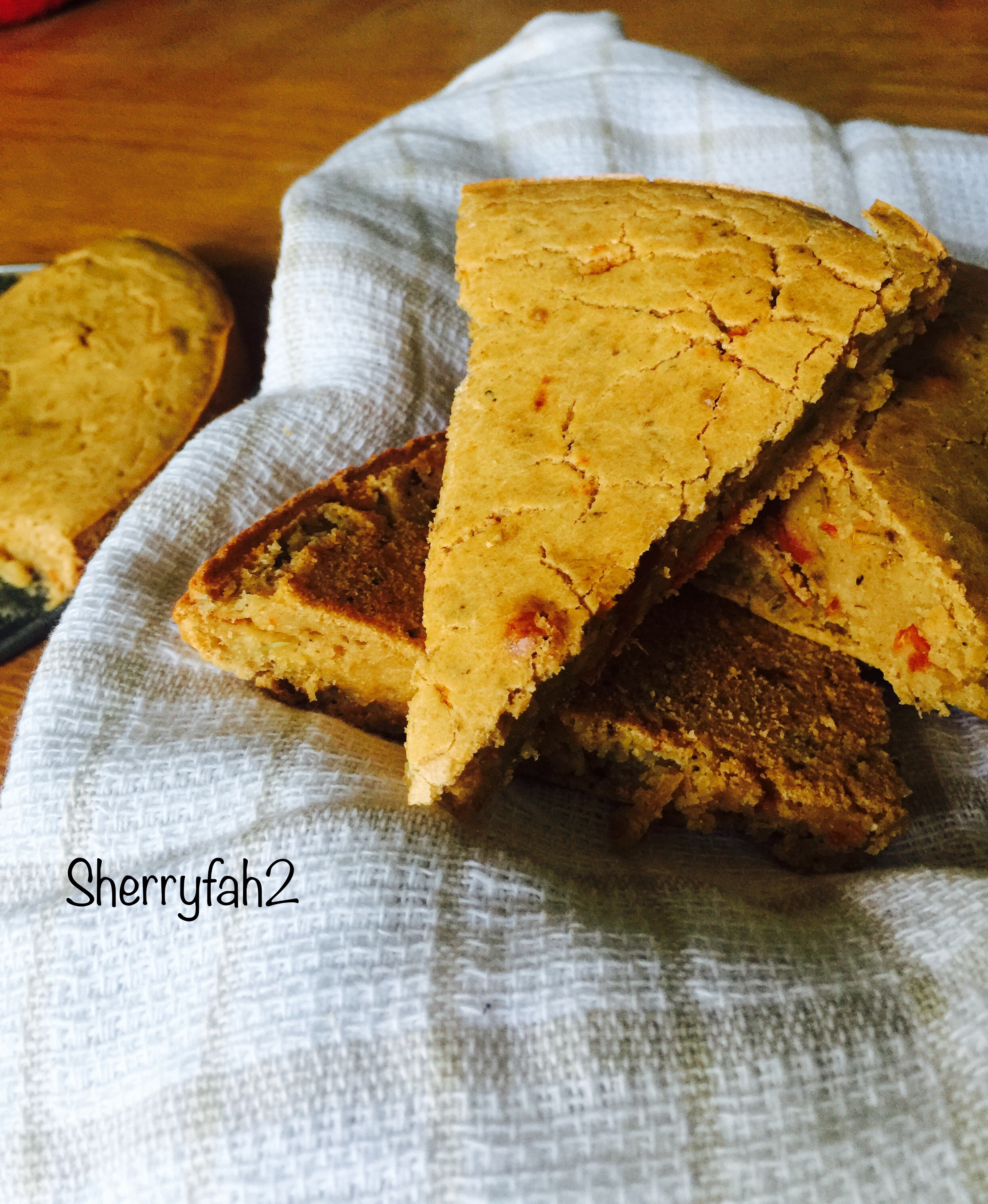 I tried this recipe during the summer holiday. I was not expecting anything out of this recipe and I was surprised with what it turned out to be. If you ever wondered what to do with your oats sitting down gathering dust, this recipe is worth trying.
It is worth knowing that the oat loaf would not behave like bread due to lack of yeast and gluten. In order words, it would not rise as much as bread. This is a gluten-free recipe.
It is savoury loaf which is moist and delicious. There is no need to add yeast and you sure can source everything you need at home without spending an extra penny. The preparation time for this loaf is 10 minutes and you only cook for about half an hour.
The loaf is a great alternative to bread and white flour loaves. It is moist and can be easily adapted.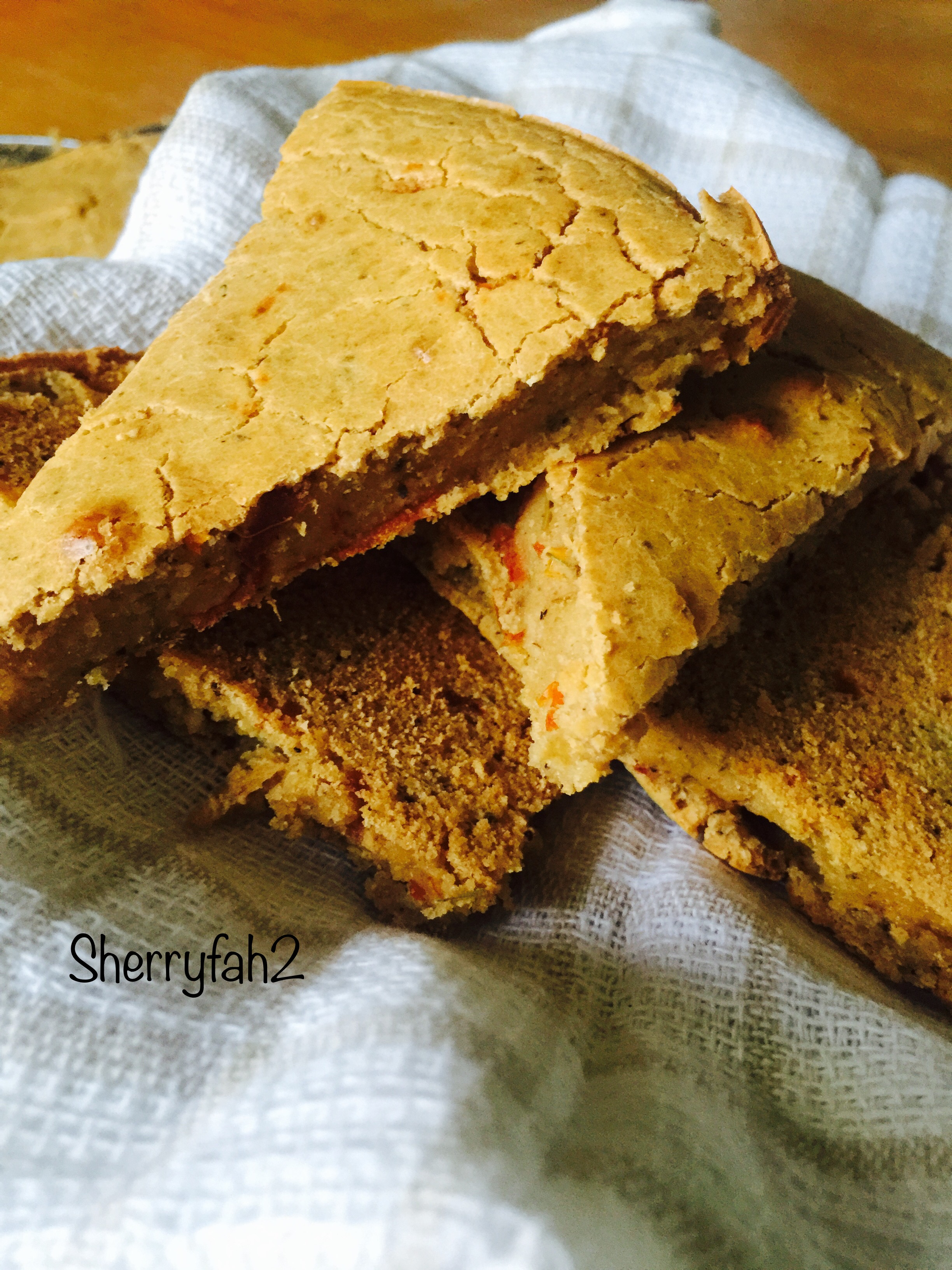 This loaf is nutritious and a very easy meal. It goes well with anything and everything.
Here's what you need
120 g oatmeal
1 teaspoon baking powder
1 tablespoon mixed herbs
30g sundried tomatoes chopped
150ml milk
Black pepper grind
30g chopped olives (optional)
2 medium size eggs
2 tablespoon of sunflower or olive oil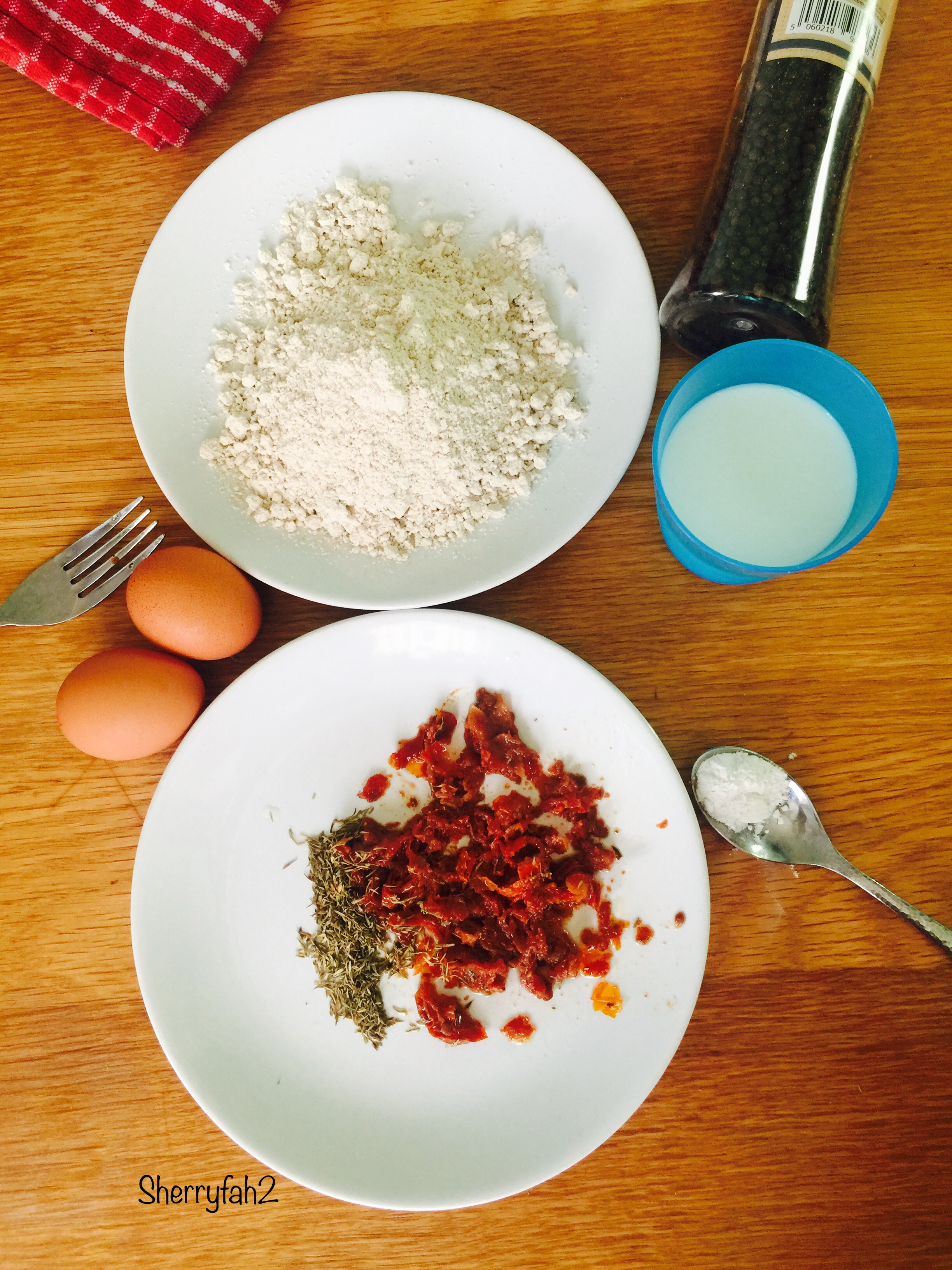 Preheat your over to 180C. Blitz the rolled oats in a food processor or get oatmeal that has been blended. Pour the oats into a mixing bowl. Add the sun-dried tomatoes and the chopped olives if using. Mix together.
At this point, add the baking powder, pepper, mixed herbs, eggs, milk and your choice of oil. After combining all the ingredients, mix together until you have a thick paste, similar to a thick pancake mixture.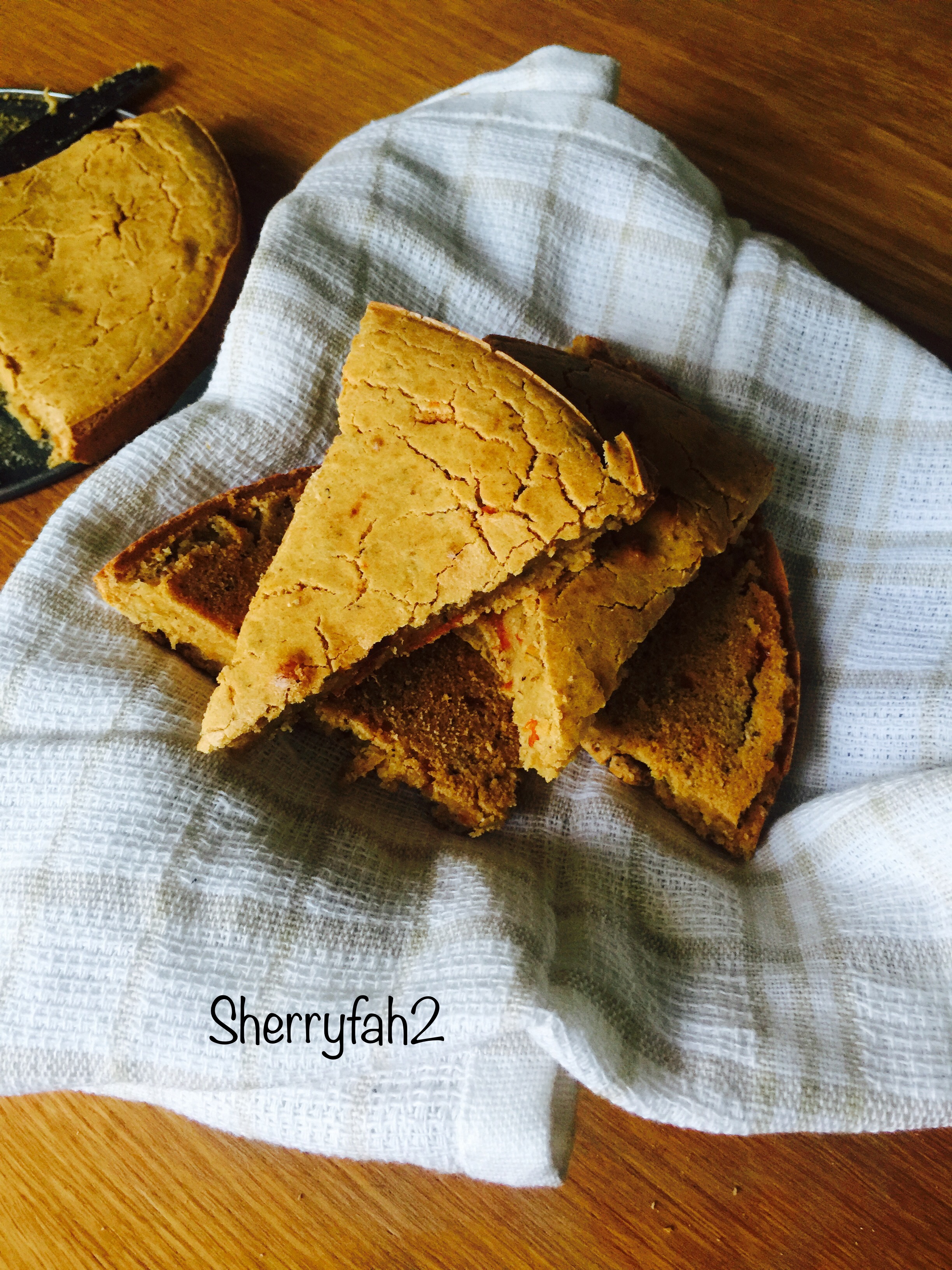 Grease a bread tin then pour the mixture into the tin and place in the hot oven it in the oven. Bake for 30 to 35 minutes until cooked.