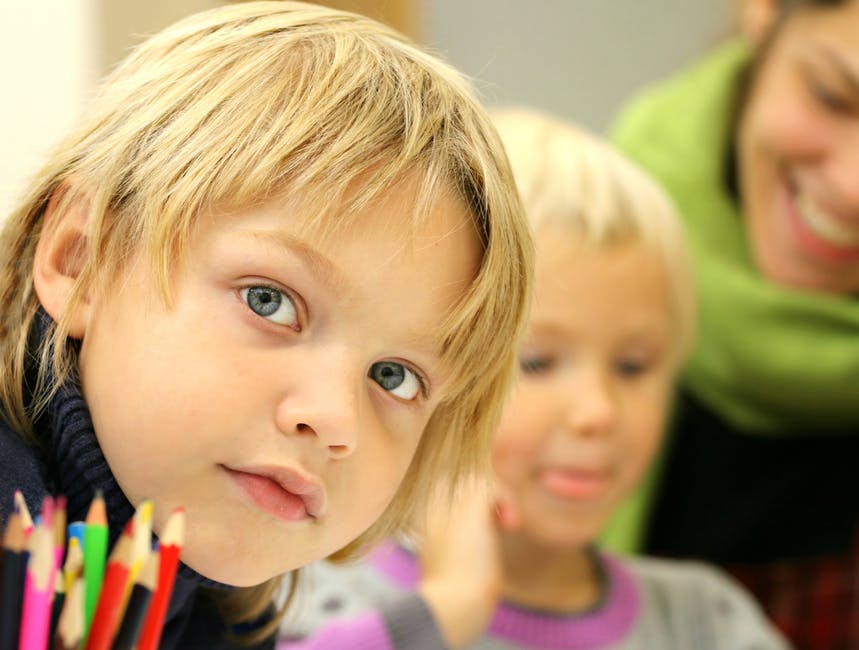 Parenting can be daunting. The burden of looking after another human can have effects on our relationship with the children. Parents sometimes forget how precious their children are and in the moment of anger and frustrations, we tend to lash out without meaning to.
It has been proven that positive words have lasting effects in shaping children's future. Expressing how you feel should not be when your child makes you proud, good words and positivity should be part of parenting.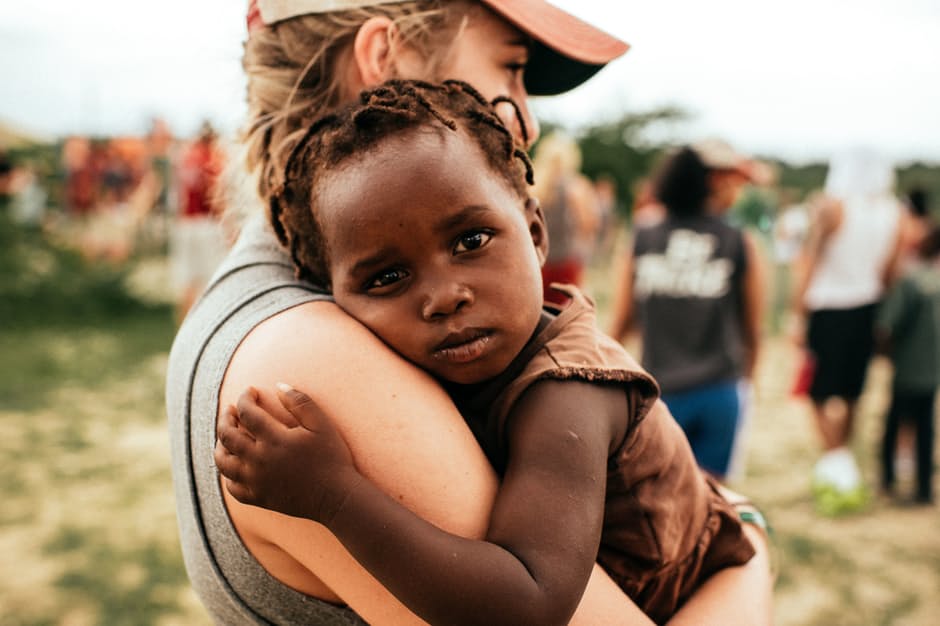 Here are some encouraging words to say to your child daily.
I am listening darling
You are loved
You can talk to me whenever you want
Nobody is perfect
Not everyone will like you and it is okay
I love you
You are amazing
It is okay to say "No" if you don't feel like
You were right earlier, I was wrong
I am looking forward to spending some time with you
 I believe you
I am proud of you
You are sensible
You are very helpful
You have a beautiful heart
You are beautiful inside and outside
We all make mistakes
I trust you
I appreciate you
Nobody is perfect
That was a good choice
I love your creativity
You have great ideas
You are creative
I am proud to be your parent
Everything you say matters
You are an important member of this family
Think about what we should do
You can try it your way
You don't have to be perfect to make an impact
You make me happy
I love seeing you happy
You are a brave young man/woman
I have learnt a lot from you
You made a good choice
You are very interesting
I love how you explain that to me
You have grown into a beautiful young man/woman
You are loved and appreciated
Can I have a cuddle, please?
I understand how you feel
I don't like to see you sad.
You are making a difference
You are very special
Don't be afraid to be yourself
It is okay if you don't want to
I know you did your best
You are valuable
I believe in you
You are a lovely child
Well done for helping out
You are awesome
You are a good friend to have around
I am so glad I have you