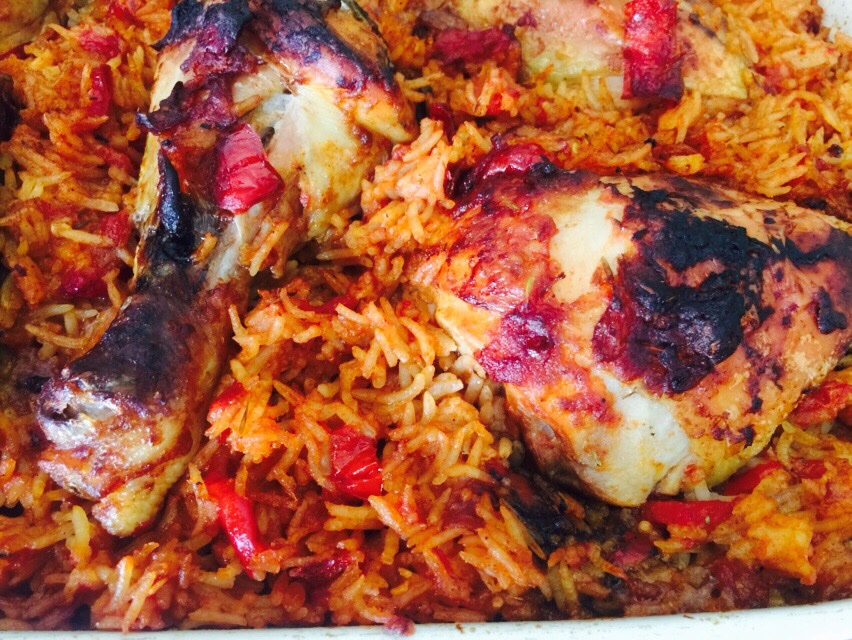 One of the foods I  often cook is rice. My One-Pot Chicken and Rice dish is one of the easiest. It is easy to cook and just anything could be added. I used loads of peppers. Peppers are known for their abundance of vitamin C.
Peppers have Vitamin B6 and folates. Red peppers have been praised for aiding night vision. Red peppers have loads of antioxidants. To top it all, red peppers help in burning more calories.
Apart from red peppers, I used onions, chilli, mixed herbs and chicken of course. Just like I said earlier, this recipe is easily adaptable, it is what you make of it.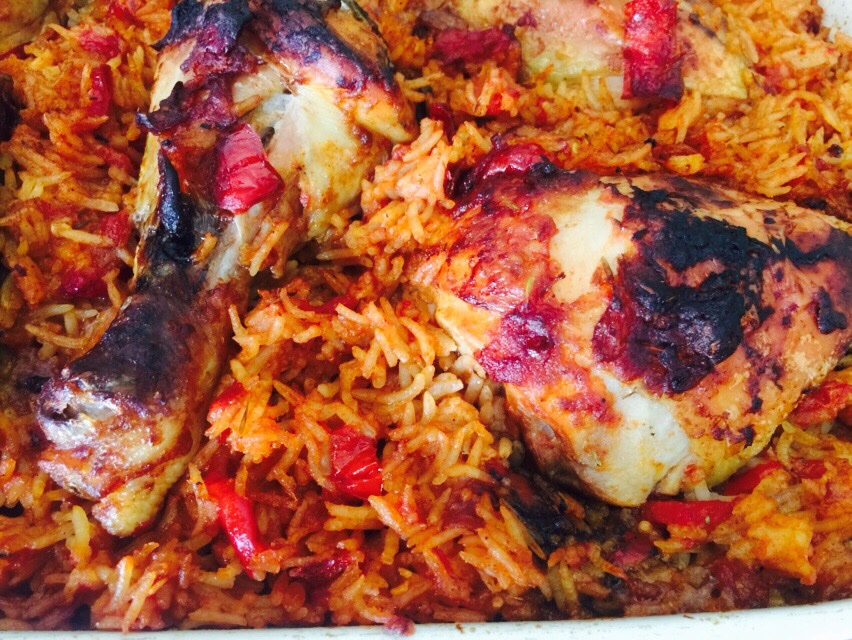 To make my one-pot chicken and rice dish here's what you will need. Continue reading "My one-pot chicken and rice dish"